Skip to Content
Other OPG sites
From employment opportunities, to nuclear safety, explore our other websites.
Careers

Other Business

Projects
Prepare to be Safe
Learn more about nuclear emergency preparedness, and order your KI pills.
Prepare to be Safe
Station update reporting
Occasionally, Ontario Power Generation will need to inform the public about developments or issues around our facilities.
See below for any immediate notices you should be aware of, or, explore the list of all OPG reports.
Special interest station updates
[ Jan. 12, 2020]: On Sunday, January 12, the Province of Ontario issued and subsequently retracted an emergency alert. The alert was issued in error during a routine exercise that was being conducted by the Provincial Emergency Operations Centre. Click here for more information.
There was no impact on the safety of the public, employees or the environment.
Pickering Units 4, 5, 6, 7 and 8 are operating at or near full power. Unit 1 is in a planned maintenance outage.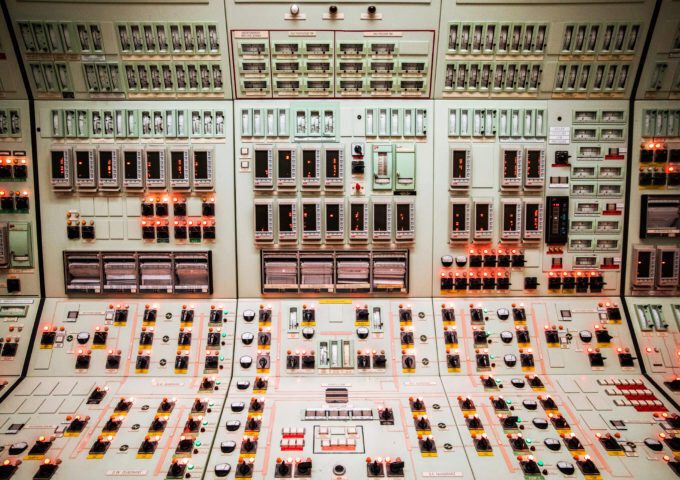 Regulatory event reports
Learn more about how OPG tracks and trends the events reported to the CNSC that occur at our nuclear plants.
Learn more
Regulatory oversight
Learn more about our regulatory compliance through environmental reports, station events and updates, and operational performance reports.
Learn more