Skip to Content
Other OPG sites
From employment opportunities, to nuclear safety, explore our other websites.
Careers

Other Business

Projects
Prepare to be Safe
Learn more about nuclear emergency preparedness, and order your KI pills.
Prepare to be Safe
Our Board policies
Our Board sets overarching policies which govern the breadth of critical aspects of Ontario Power Generation's business.
Our detailed procedures and practices help us implement these policies with integrity. Explore the Board's Policies to learn more about OPG's commitment to being a dynamic, global energy leader.
Board Diversity and Inclusion Policy
Diversity is a vital part of our business and valued by our Board of Directors. Diversity is essential to attract qualified directors and to maintain a highly effective board. All board and committee meetings promote an inclusive environment.
Read policy
Code of Business Conduct Policy
Our Code of Business Conduct promotes ethical values of safety, integrity, excellence, and people and citizenship.
Read policy
Conflict of Interest Policy
This policy establishes standards and accountability for fulfilling our members of the Board of Directors' committment to always carry out their duties in the best interests of OPG.
Read policy
Cyber Security Policy
This policy shows our commitment to operate our Information Technology and Industrial Control Systems in a secure, vigilant and resilient way that minimizes cyber risks to our information and generation facilities.
Read policy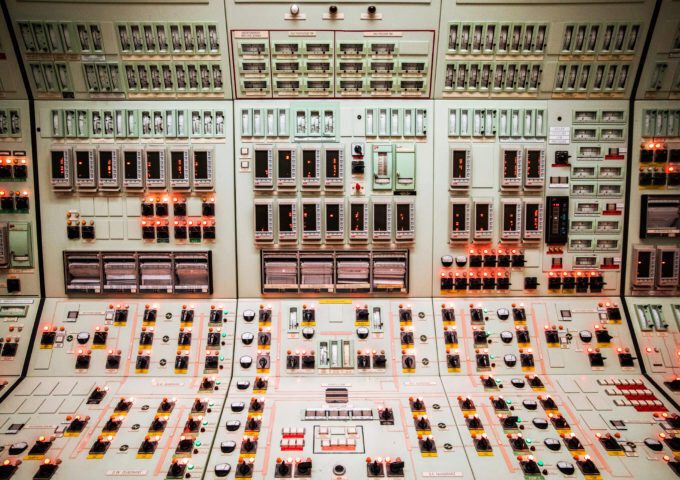 Delegation and Exercise of Authority
Learn how we establish principles to ensure that authorities are clearly defined and that the appropriate people make decisions and take actions consistent with our approved strategic and business plans.
Read policy
Disclosure Policy
This policy ensures that we communicate with the public in a timely, accurate and informative way, in accordance with all legal and regulatory requirements.
Read policy
Employee Health and Safety Policy
We believe that healthy employees working safely in an injury-free and healthy workplace is good business. We strive to improve, promote and maintain the physical, mental and social well-being of our employees.
Read policy
Enterprise Risk Management Policy
This policy shows our commitment to managing risks and pursuing opportunities to achieve our strategic imperatives and business plan objectives.
Read policy
Environmental Policy
We are committed to continually improving our environmental performance through several guiding principles.
Read policy
Indigenous Relations Policy
Learn about OPG's commitment to building long term, mutually beneficial working relationships with Indigenous communities near our present and potential future operations.
Read policy
Nuclear Safety Policy
Explore our commitment to operating nuclear stations safely and reliably. This includes securing nuclear sites and safeguarding nuclear materials, the health and safety of workers, the public and the environment from hazards and to prevent accidents.
Read policy
Safe Operations Policy
We're committed to operating our facilities in a safe, secure and reliable manner that minimizes risks to the public, our employees and contractors, and our assets.
Read policy